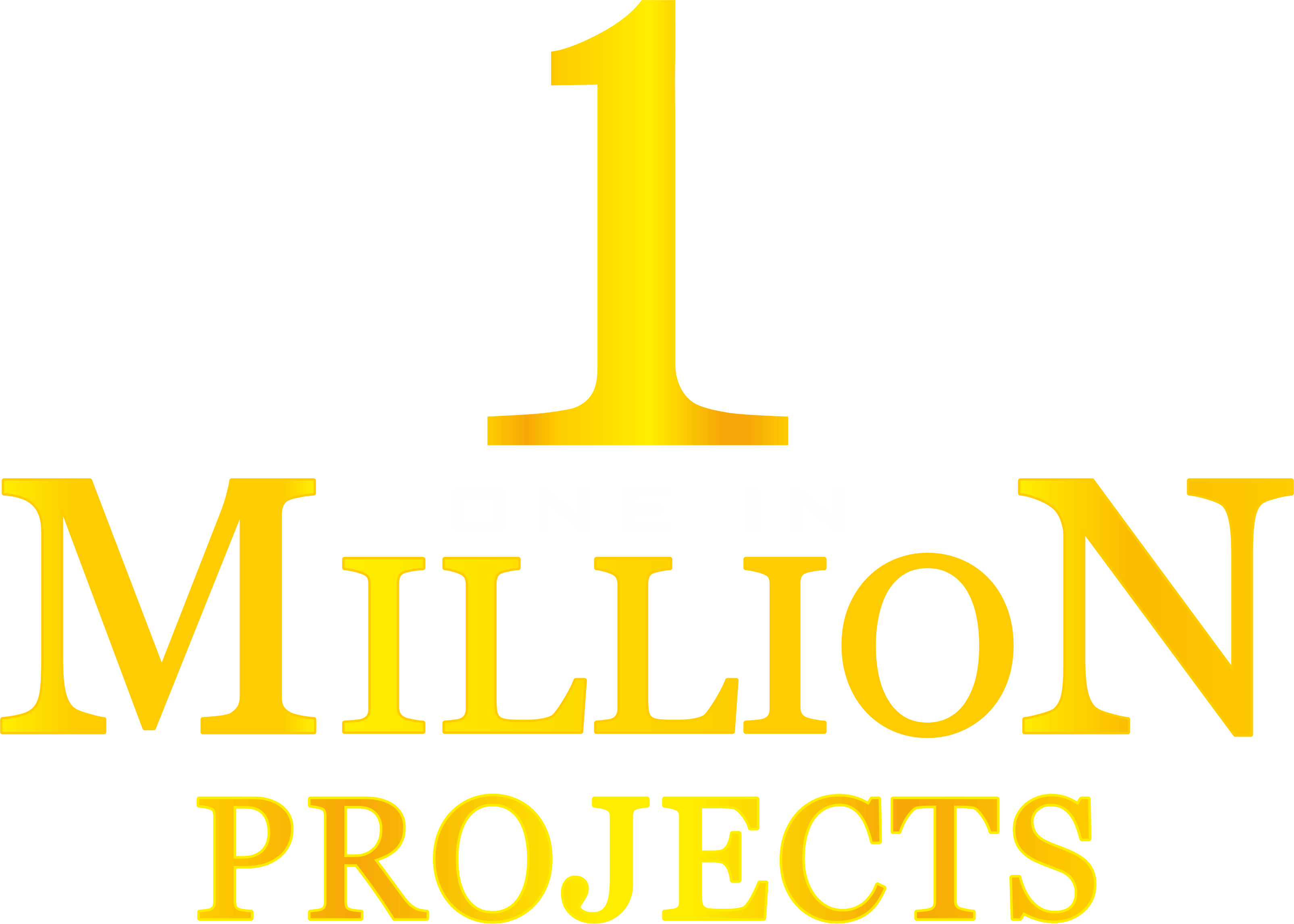 "The retreat with a lagoon".
By One in Million developers
"Contemporary and Cultural themed residential apartments and villa plots in Kempegowda, BDA layout".
It's one of a kind and is first time introduced in India. Experience an idyllic beach paradise from the comfort of your home. 20 acres of this crystal clear lagoon offers relaxation and resident friendly loaded with amazing activities.
Swimming Pool
Club House
Co-working Space
Walkway
Outdoor & Indoor Gym
Kids Play Area
Multi Sport Playground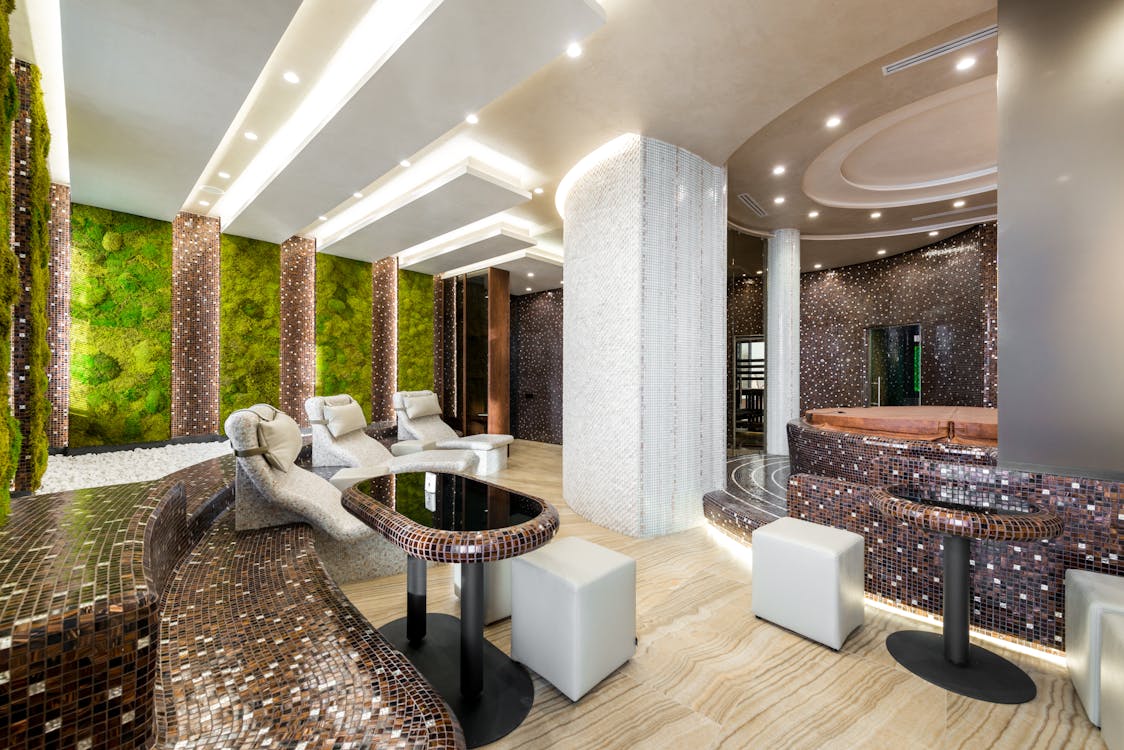 Fire Pits​
Outdoor Grilling
Cardio Room
Multi Sport Playground
Fire Pits​
Garden and outdoor
Amphitheatre